How Future-forward Customers Drive Hospitality's Digital Initiatives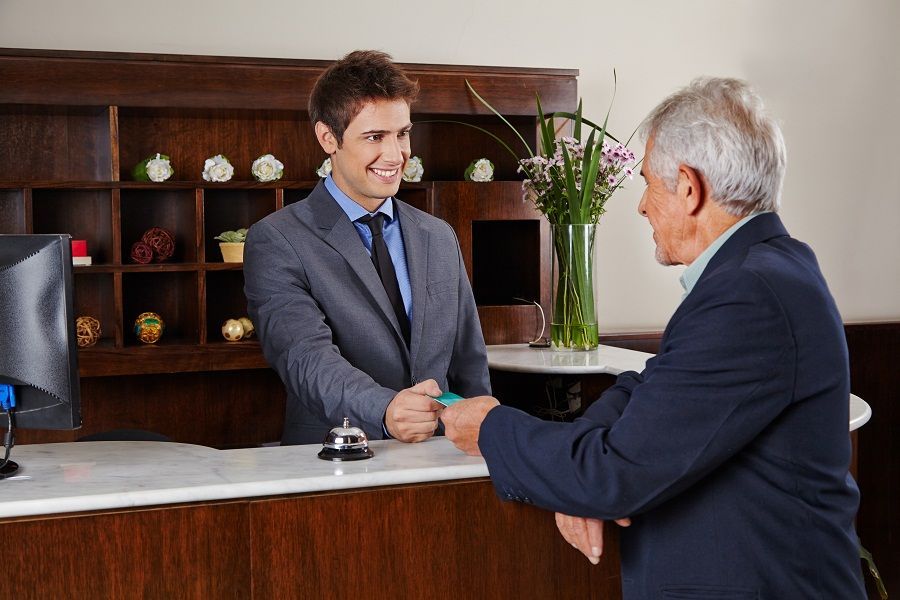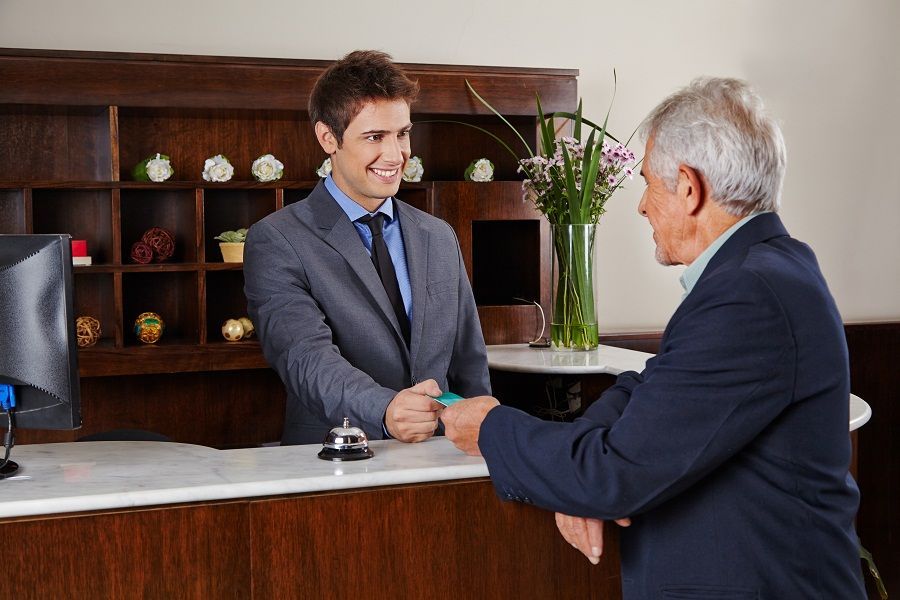 Providing the best possible customer experience, has always been the goal of hospitality industry professionals, whether they are a waiter at a restaurant, or a hotel concierge who can take care of anything under the sun. But times are changing, and the industry needs more than just the capable concierge. The hotel industry must pay attention to the digital platforms as well, as the modern customer who is more accustomed to personalized digital experiences that can anticipate their needs better than any human concierge.
Since the inception the Internet of Things (IoT), it has been synonymous with industry and smart factories. But IoT has found its way into the hospitality industry, and the new heights of comfort and convenience that digitization and automation can offer is definitely something that all human managers should make a note of.
IoT has paved the way for monitoring buildings and environments in real-time, while offering solutions for energy consumption, water wastage, air quality monitoring, followed by predictive maintenance, and failure detection. With HVAC and other structural equipment being fitted with sensors, hotels can now detect and mitigate problems so that they can offer their guests the best experience they possibly can.
Retail also has an important part to play in this development as hospitality and retail have come to share something of a symbiotic relationship. As a result, clients and guests are no longer expecting just a convenient retail experience at their hotel. Clients now want the retail bit to be integrated into the hotel experience. Now guests can order online from their mobile devices, and the partner brand will deliver the products to their rooms in a matter of hours.
The most significant digital disruption in the hospitality industry, has been the emergence of online hotel booking platforms and applications. Travel agencies are dying out; convenience and mobility are the demand of the day. Even desktop bookings have decrease greatly, as most bookings have been happening via smartphones and tablets. Hotels too have adapted to this growing trend.
Guests are reaping even more benefits with the ever-growing mobile trend in the hospitality industry. Guests can now conduct a mobile check-in, bypass the concierge, get a digital key to the room via an application, and even access other facilities using the same application.
The loss of personalization may be a cause for concern, but digitization is helping customers and guests experience better service, access more information and allows the industry to cater to their every need.
Related
Our Digital Disruptors