Driving Productivity Levels and Other Struggles of a CEO in an Evolving Tech Workplace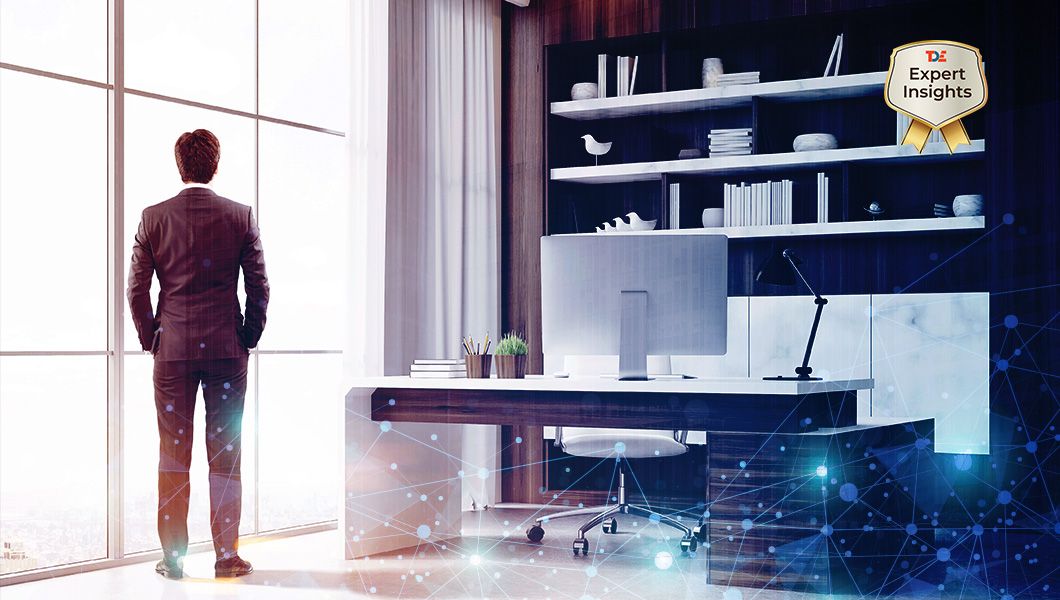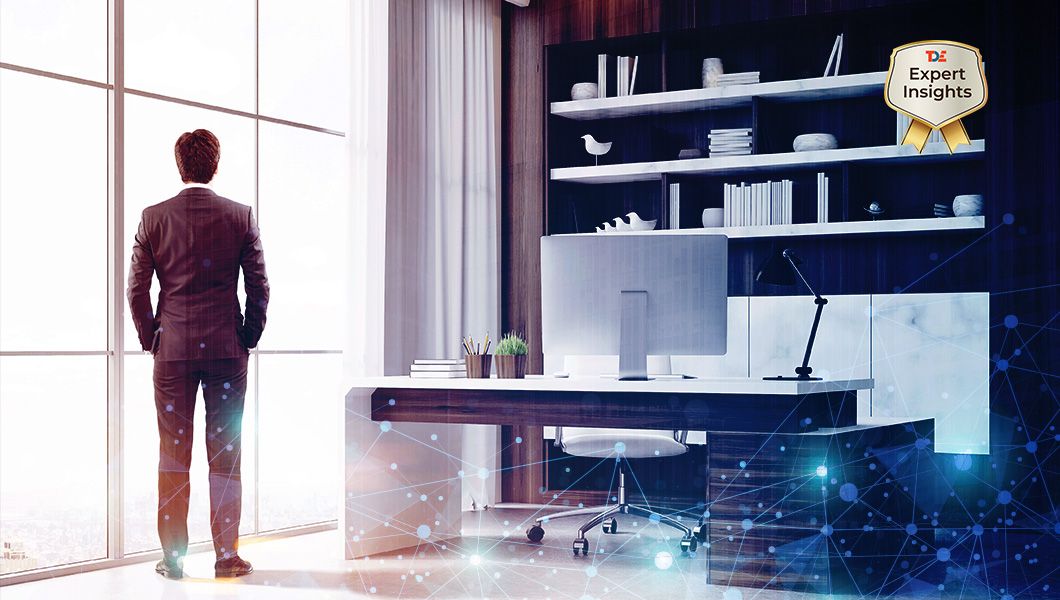 With the ever-changing landscape of technology in the workplace, the role of CEO is changing too. New challenges are creating new roles, new strategies, and new risks for this organizational head. Stephen Wakeling, Co-founder and CEO of Phobio, LLC, writes from his own experiences how technology has shaped this all-influential enterprise persona and entrusted them with driving productivity levels
The modern Chief Executive Officer (CEO) has changed greatly over the last couple of decades due to numerous of disruptions in the workplace. New advancements in workplace technology have been introduced to create efficiency in daily processes. Employees are demanding better applications that will benefit communication and collaboration with their peers, and leaders are looking to find a way to better communicate, on-board, train, track the schedules of their workforce. It's creating a shift for everyone – from the front-lines to the leadership.
While some advancements are helping set a broader picture of where their business must evolve, CEOs need to vigilantly understand and implement new responses to disruption and managing their workforce, so their companies can adapt, grow, and scale for the future.
Understanding Consistent Innovation
The technology landscape is saturated with new and innovative ideas daily. Disruptive tech, such as the use of collaboration tools that incorporate artificial intelligence (AI), is making its way into the daily processes of corporations.
Millennial generations make up majority of the workforce today and have continued to encourage this shift toward more tech-based software to increase efficient workflow. This move away from legacy systems, like email and bulletin boards, to more digital and tech-focused systems have forced CEOs to learn and utilize technology in ways they've never used before. Chat apps are replacing emails and online project management tools are replacing the consistent need for team meetings or one-on-ones with various team members.
The introduction of new apps is making it easy to stay informed, since communication over chat is simple and immediate. The issue now isn't staying informed but is rather communicating what has priority and conveying importance. CEOs must stay ahead of trends to better understand how to communicate efficiently, without sacrificing clarity for speed and accessibility.
Evolving communication practices doesn't stop with your workforce, though. There needs to be an equal amount of understanding about what's needed for improving external communications, too. Customers are finding new channels to talk about companies, share feedback, and post reviews. How those external channels are being addressed and how customers are, in turn, being communicated to is a lot to consider.
In order to work toward all these goals, a CEO must articulate a clear vision of the organization's direction and communication strategy back to their organization.
Providing and Maintaining a Work-Life Balance
The kind of tech enabling these changes is empowering. Employees are utilizing new tools to stay connected, while working from nearly any corner of the Earth. Companies across various industries are seeing a serious rise in remote workers, with 70% of respondents to a recent study indicating they were full-time remote employees.
Working remotely helps maintain a work-life balance for many employees, with most who take advantage of that option tending to excel more when they work where and when they want. CEOs need to keep the notion of work-life balance top of mind and learn how to monitor productivity levels of their remote staff in a time when increased flexibility can lead to higher productivity levels.
And, while the staff is looking to be able to achieve a more ideal work-life balance, CEOs need to remember to incorporate a healthy balance into their own lives as well. Overcoming the pressure to manage all the moving parts of a company is a constant struggle that one will most likely face.
Having Agility for Risk
Generally, CEOs are remembered for growth. To grow a company, there's no doubt that risks need to be taken.
Taking risk isn't just putting chips on the table. Bets should be made on employees to do something they've probably never done before in unfamiliar market conditions. A CEO must have the agility to guide employees through that learning curve and have the guts to double-down on what may be a risky decision. Leading with agility and guts requires staying on top of trends, continuing education, and learning how to communicate effectively with staff.
Encouraging staff to push themselves and setting a precedent of promoting successful risk-takers from within encourages employees to push themselves further in a positive way. This creates a win-win for everyone involved.
Selecting the Right Talent for Your Company Culture
To work all the previously mentioned points, the right talent needs to be selected.
Jim Collins, author of management book Good to Great states that "leaders of companies that go from good to great start not with 'where' but with 'who'. They start by getting the right people on the bus, the wrong people off the bus, and the right people in the right seats."
It's all about finding the right people, for the right job. They're the ones who are going to excel and help make your business grow successfully alongside you.
Related
Our Digital Disruptors